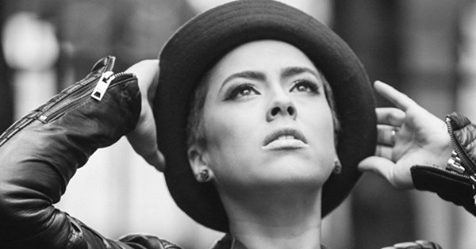 Fascinations and Wigs.co.za brand ambassador, Kelly Pearce, speaks to Sara-Jayne King, Late Nights Show on CapeTalk about Living with Alopecia
Alopecia areata is a type of hair loss that occurs when your immune system mistakenly attacks hair follicle, which is where hair growth begins. The damage to the follicle is usually not permanent. Experts do not know why the immune system attacks the follicles. Alopecia areata is most common in people younger than 20, but children and adults of any age may be affected. Women and men are affected equally.
Proudly supported by Fascinations #Fascinations #Wigsdotcodotza#wigsSA #wigsolutions #wigsforpatients
https://omny.fm/shows/capetalk/living-with-alopecia
A person who feels appreciated, will always do more than what is expected. Be the kind of #leader that you would want to follow, take charge
??