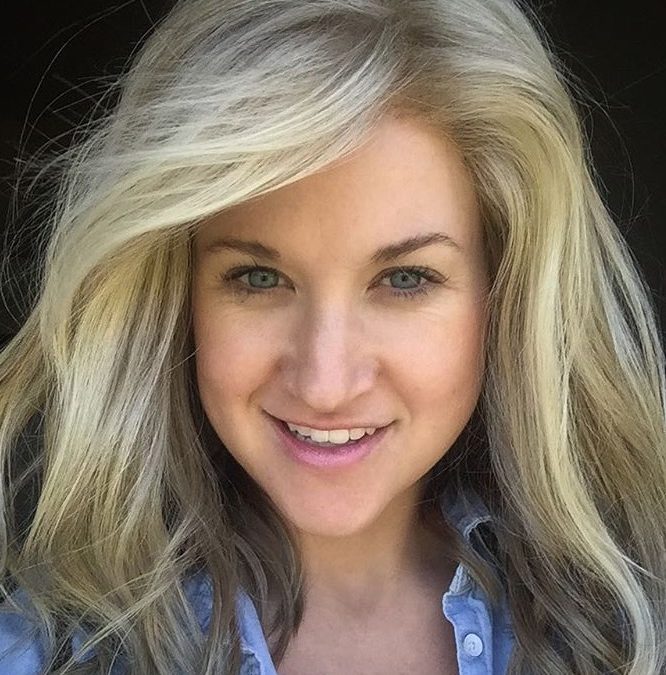 This month we asked our end wearer Jennie to share her story with us
 For ALL your wigs, hair pieces, extensions and care products
Tell us a little about yourself
 I have had alopecia for over 15 years. I lost all of my hair about a year ago. Before losing all of my hair I just had patchy hair loss which I covered with careful styling, hair extensions, and/or headbands. I even would glue hair to my bald scalp in places. Injections worked for a while but they were painful, stressful, and didn't prevent new spots from appearing. Buying my first Jon Renau wig made me confident enough to stop covering the inevitable and let nature do its thing.
How long have you been wearing wigs and Jon Renau for?
 I've been wearing Jon Renau for about a year. My first Jon Renau was Kristen, quickly followed with Zara. Now I have 2 Scarlett's, Heidi, Ignite, Haute, and Nita! People ask me all the time who does my hair because it's so beautiful. I love the reaction on their faces when I tell them it's a Jon Renau wig.
What do you love about our brand?
Jon Renau's lace front is unbelievable. It makes me feel so comfortable knowing that people really can't tell I'm wearing a wig. The Jon Renau line also comes in great styles and price points that fit my budget so I can look great and change up my style without breaking the bank.
What advice would you give to a new wig wearer?
 For someone who is wearing wigs for the first time I say have fun with it! If at all possible go with a good friend you trust and try a bunch on. Enjoy the process of finding what is best for you and reach out to others who are also wig wearers. Instagram has been so great for me because I connect with other ladies facing the same challenges as me. Most importantly, don't take yourself or your hair too seriously. If you're confident that's all people are going to notice!