SALON OR STOCKIST FINDER
Use our search utility to find stockist or salons near you.
Salon locator helps you find your nearest certified easihair pro salon, and stockist locator to find your nearest Jon Renau stockist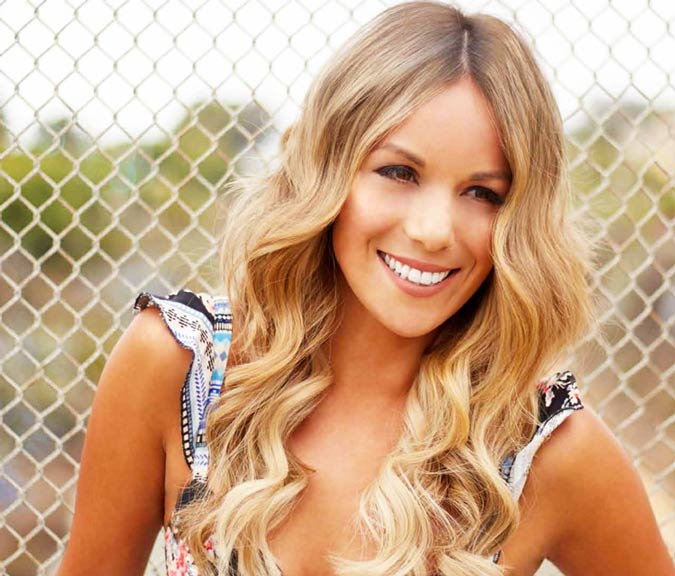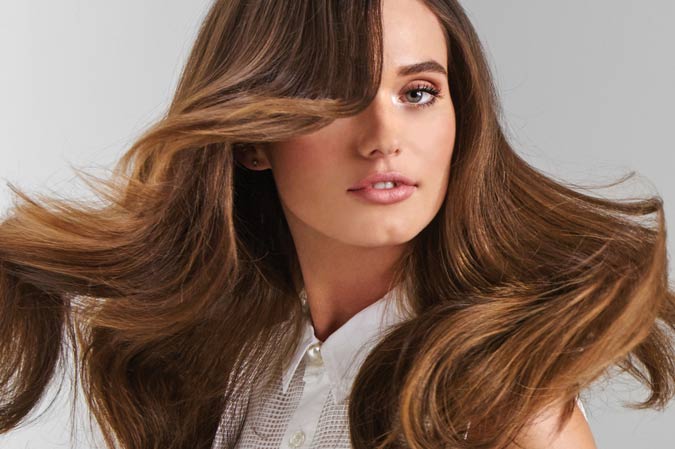 About Us
Established in 1969 by John Reynolds, Fascinations Hair started out in a small pharmacy in Goodwood. We extended operations to the USA in 1984 and since grown into an International brand.
Celebrated throughout the industry for our fantastic colour selection and attention to detail, we strive to provide the finest quality, the best value and the highest customer satisfaction.
We specialise in hair loss in woman and have solutions for all stages of hair loss, be it from auto immune diseases like Alopecia, Trichotillomania or from hair loss due to Cancer. When Cancer patients undergo chemotherapy, hair loss can occur when the chemotherapy drugs travel throughout the body to kill cancer cells. Some of these drugs damage the hair follicles, causing hair to fall out.
With an impressive selection of Wigs and Toppers from which to choose, we are confident that there is a perfect one that reflects every unique persona. Whether you select a short Topper or a long Wig, one crafted from real hair or synthetic – all our hairpieces and Wigs are designed to be gentle on tender scalps and guaranteed to promote self-esteem and appearance.
We understand that selecting Wigs can be a little daunting with so many hairstyles and colours. Call us for a style and colour consultation today – it's a fun step to feeling like a new you!
The Jon Renau collection boasts over 125 different styles and over 100 salon inspired colours, giving women the freedom to choose. Fascinations Hair, run by Garron Reynolds in South Africa, distributes both Jon Renau and easihair pro ranges to customers, agents and salons nationwide.
easihair pro are educators of well-designed, consistent, quality hair amplification systems, including top of the head solutions. Our 100% Human Hair, Tape in Extensions are voted one of the best in the market.
Fascinations Hair endeavours to deliver high quality Wigs for Cancer patients and other individuals dealing with hair loss or to anyone who simply wish to explore fashionable alternatives to hair solutions.
Fascinations has always cared deeply, about their customers' well-being and is the renowned destination for hair in South Africa.
SALON OR STOCKIST FINDER
Use our search utility to find stockist or salons near you.
Salon locator helps you find your nearest certified easihair pro salon, and stockist locator to find your nearest Jon Renau stockist